12 Feb 2023
2023 Dig Dates
---
We will be returning to Forty Hall this summer, from the 9th to 23rd of July, continuing our hunt for the inner gatehouse of Henry VIII's Elsyng Palace. Sunday 16th July will be a public open day.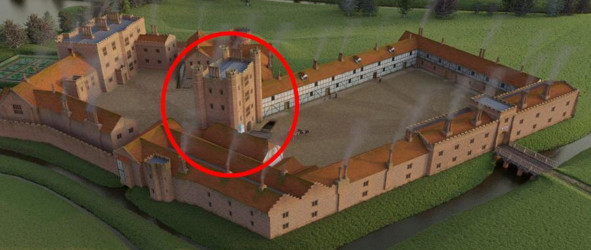 If you'd like to dig with us you'll need to join the society.
Some frequently asked questions about digging with us are available here.